Print

Venue of the Summer School and transportation
The meeting will be held at the headquarters of the Astronomical Institute of the Slovak Academy of Sciences, Tatranska Lomnica, Slovakia.
How to reach the Astronomical Institute?
There is direct train or bus connection from Bratislava, Zilina or Kosice to Poprad. There is bus connection from Vienna International Airport to Bratislava (capital of Slovakia). Further information about transportation to/in Slovakia can be found here. Please note that Tatranska Lomnica in the beautiful mountains High Tatras located on the north side of Slovakia is one of the very high tourist destination areas in Slovakia.
General information about Slovakia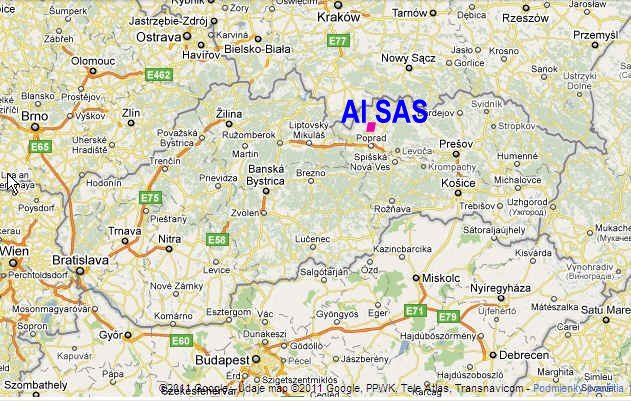 Recommended options of transportation to Tatranská Lomnica